Here are the most recent that I've read, and what I think about them.
4) The Girl With The Dragon Tattoo by Stieg Larsson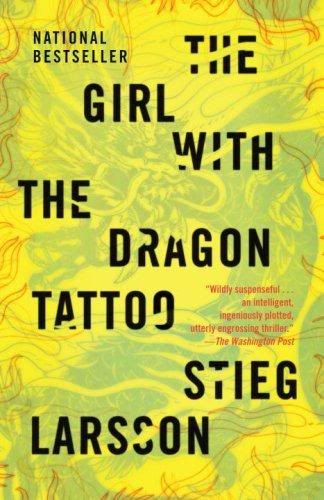 There were parts of this book that I really really enjoyed, but a lot more that were just "meh." It was set in Sweden, and I know that had something to do with the parts I didn't enjoy that much - if it had been a place I was more familiar with, the landmarks and other situations would have made more sense. Also, most of the beginning and end deal with finance/journalism, and I really don't have much interest in either. And the other thing that threw me off was all of the casual sex. It wasn't graphic, and usually sex/violence/language don't bother me. But there was just SO MUCH sex, and a lot seemed thrown in there for no reason.
However, there was a murder mystery in the middle that I found VERY intriguing. It was by far my favorite part of the book, and I was actually disappointed when that was wrapped up and there was still about 1/4 of the book left. I made it through the rest, and I have book two here waiting, but can't bring myself to start it quite yet. Overall it wasn't awful, but it definitely wasn't the best book I've read recently.
I give it 3 books.

5) Snow White and the Seven Dead Dwarves: A Zombie Fairy Tale by Bob McLain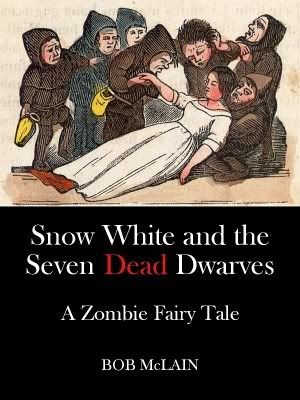 Oh. My. Goodness. This book was written by a guy who loves Disney stories and zombies. He started with the awesome story of Snow White, took it back to it's gruesome roots, then threw in a few Disney-like twists. It was very quick, and I loved it. It's definitely not high brow reading, but it was definitely fun, and a great way to spend the time while I was waiting on Cadence at the dentist. He is supposed to be releasing a full length novel called
"Once Upon A Zombie,"
a story about zombies taking over the rest of Fairy Tale Land, and I can't wait until it comes out.
I give this one 5 books.

6) Alice in Deadland by Mainak Dhar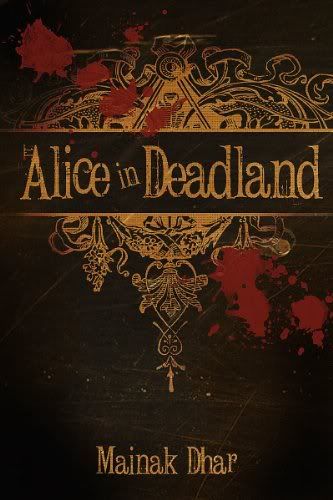 I'm apparently on a zombie kick at the moment, because this one was a combination of Alice in Wonderland and a typical zombie story. It wasn't a direct retelling of the story, and that gave it a nice twist. I really enjoyed this story, and finished it in one afternoon. There were parts that were predictable, but overall, I enjoyed it.
I give this one 4 books.

7) Mile 81 by Stephen King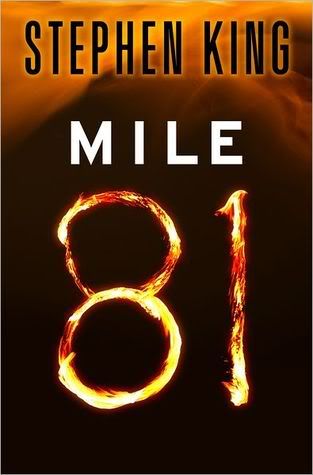 This story was very short, and ok. It definitely wasn't a typical Stephen King story, and was pretty predictable, but wasn't awful at all. It was a nice distraction for a Saturday afternoon, but something I'm glad I didn't spend a ton of money on.
I give this one 3 books.