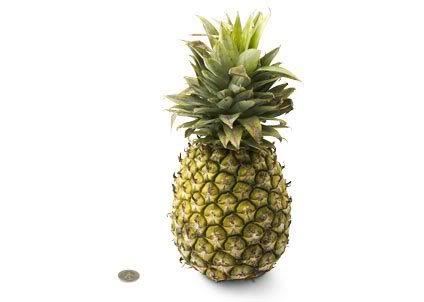 This week your baby weighs a little over 4 pounds (heft a pineapple) and has passed the 17-inch mark. He's rapidly losing that wrinkled, alien look and his skeleton is hardening. The bones in his skull aren't fused together, which allows them to move and slightly overlap, thus making it easier for him to fit through the birth canal. (The pressure on the head during birth is so intense that many babies are born with a conehead-like appearance.) These bones don't entirely fuse until early adulthood, so they can grow as his brain and other tissue expands during infancy and childhood.
33 weeks, and still battling the sinus crud. This makes, what? 6 weeks now? Yeah, way too long! I started Zyrtec this morning, so maybe that and the (hopefully!) rain this weekend will fix it once and for all.
Work gave me a shower today, and it was so nice!! We got a ton of pretty things, a ton of Target gift cards, and a ton of stuff that Cadence is going to love. I can't wait to get home and go through it all! I think the biggest hits (at least with the guests) were the
Boon Grass Drying Rack
and the
Boon Frog Pod
for the bathtub. They were both things that I LOVED, but wouldn't have bought for myself. I'm so glad that I got them!
Here are a few pictures from today, and I'll post more when I get them.