Monday night was her first (and maybe only) dance recital. She did SO well, and looked so pretty up there! Everyone came to watch, and I think she had the largest cheering section of any of the dancers! My mom, both sisters and one's boyfriend were there, my inlaws (including one brother in law and my sister in law) came, and my dad and step mom made the 3 hour drive from Memphis (then turned around and went back home as soon as it was over!) She loved having everyone there,and was thrilled because she got TWO bouquets of flowers, a huge lollipop from her teacher (they used them as props during the dance) and my dad gave her 3 pieces of licorice before he left.
We went out to eat afterward, and everyone at Mugshots commented on how cute she was. They were even going to bring her a milkshake for doing so well, but their ice cream machine was broken. The guy told us to come back and ask for him, and he'd make sure she got it, though. She was also thrilled that I let her use the big crystal vase I got as a wedding gift to put her flowers in, and I let her put it in her room (with strict orders not to touch it, because I think it's as heavy as she is!!) I'm so proud of her, and think she did an amazing job!!


Here are some pictures from the recital, and also the proofs of the pictures I ordered.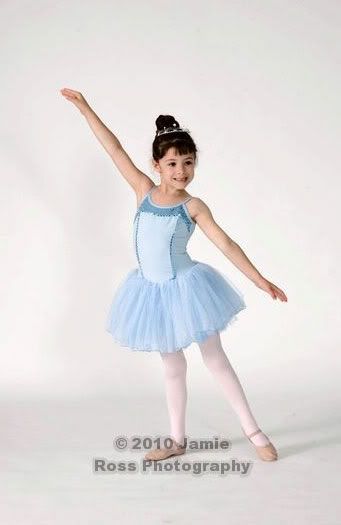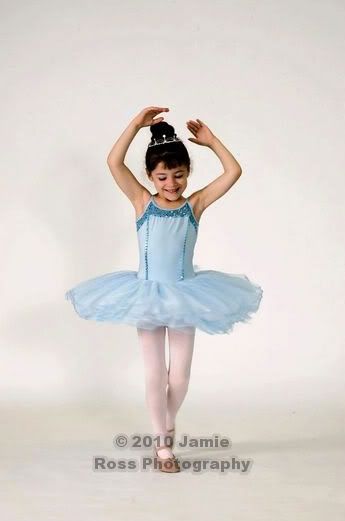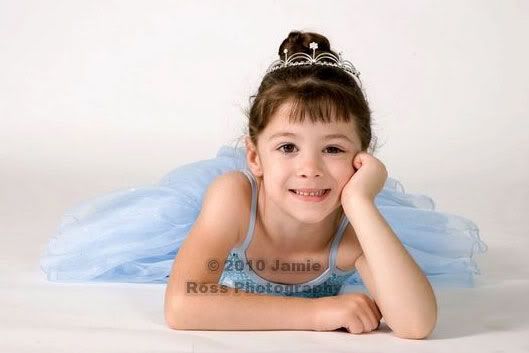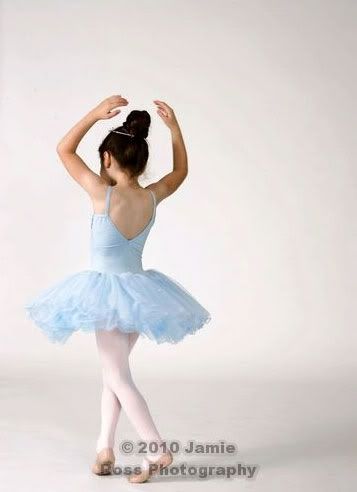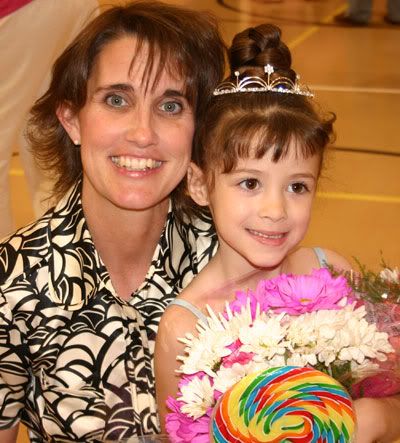 Her teacher, Mrs. Rachel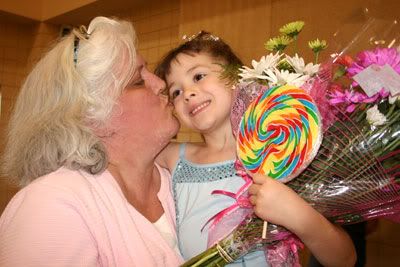 With MamMaw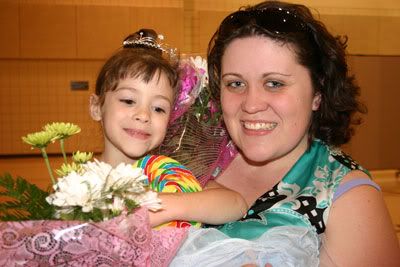 With Aunt Sarah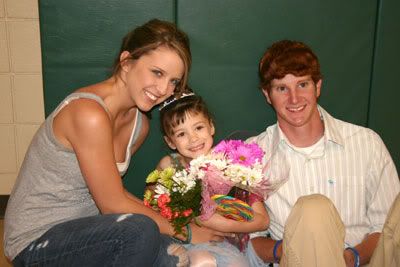 With Aunt Cecily and Benjy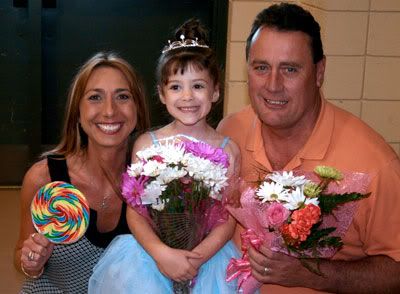 With Pappy Rue and Big Momma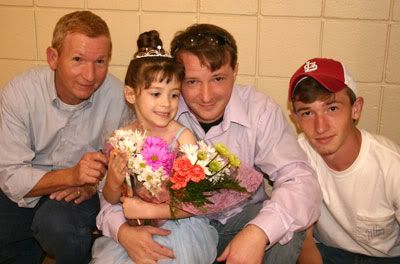 With Daddy, Uncle Jonathan and PaPaw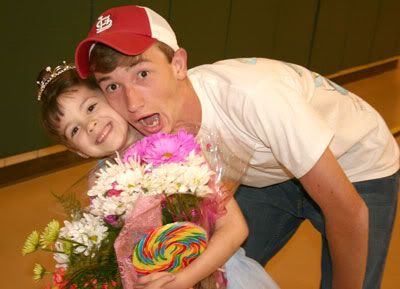 Being silly with Uncle Jonathan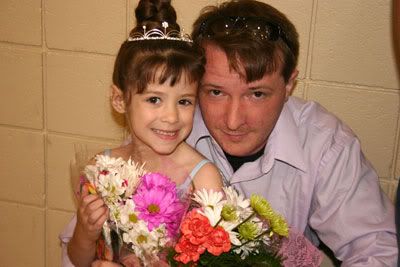 With her daddy (my favorite)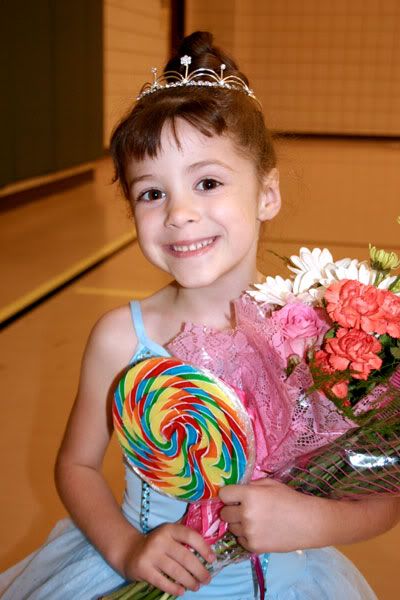 My pretty ballerina princess!