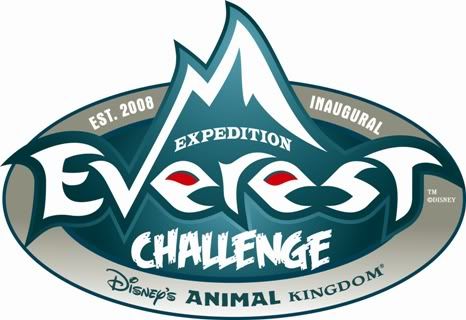 I've started running again, which has actually gone better than I thought. I stopped last April while pregnant with Amelia, and am now on week two of starting back. To give me some motivation, Sarah and I have decided we're going to do the Expedition Everest Challenge at Disney's Animal Kingdom in May 2012. It's a 5K, obstacle course and scavenger hunt, and ends with an after hours party in Animal Kingdom. I'm so excited about this!! I'm already starting to save up (this probably won't be a cheap weekend trip, especially with airfare), and Mike is still debating on if him and Cadence are going to come and cheer me on.
So far, Sarah is running/walking the 3.1 miles when she works out, but not at a fast enough pace. I'm at a fast enough pace, but not doing 3.1 miles yet (closer to 2.) Thankfully we still have almost a year, and we plan on doing a few 5Ks around here before then. I'm hoping my first will be on my birthday - July 16. And as they say on the
RunDisney
website - I can run! I can run! I can run!!