I'm going to attempt to do a countdown for Disney every day. Here are the results!
35 Days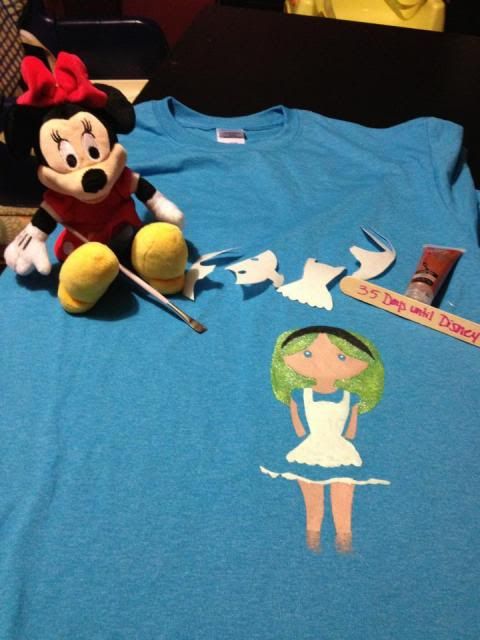 Minnie is helping paint our new shirts
34 Days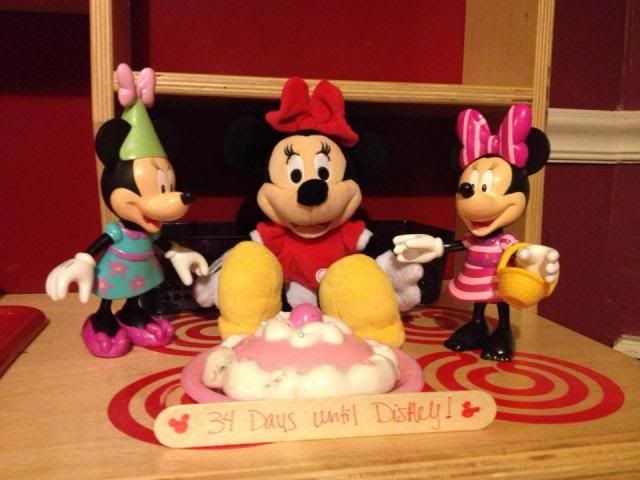 Minnie found some friends to have a tea party with!
33 Days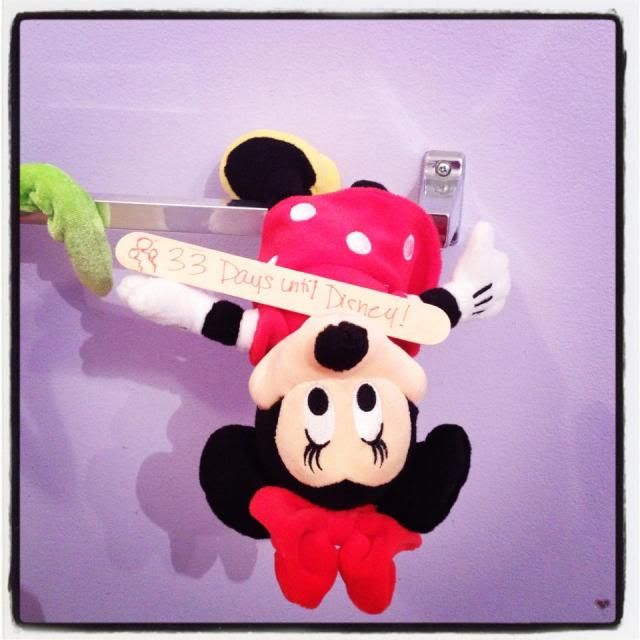 Hanging around in the bathroom, just waiting for September!
32 Days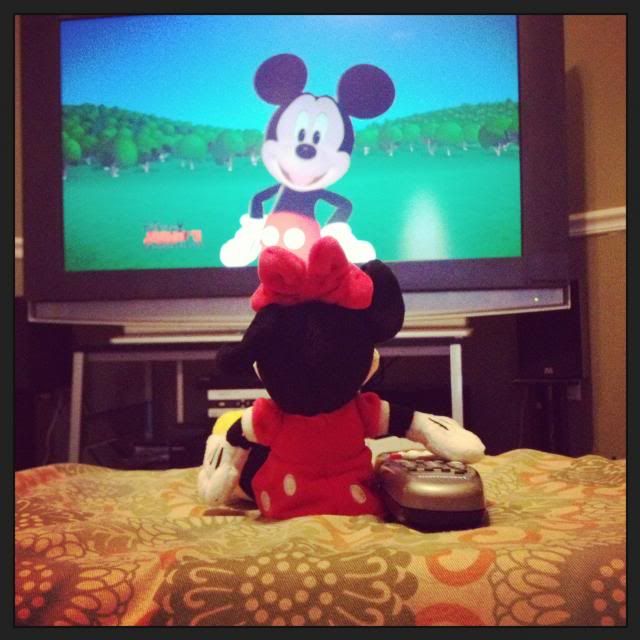 She had to watch her main man before getting the day started!
31 Days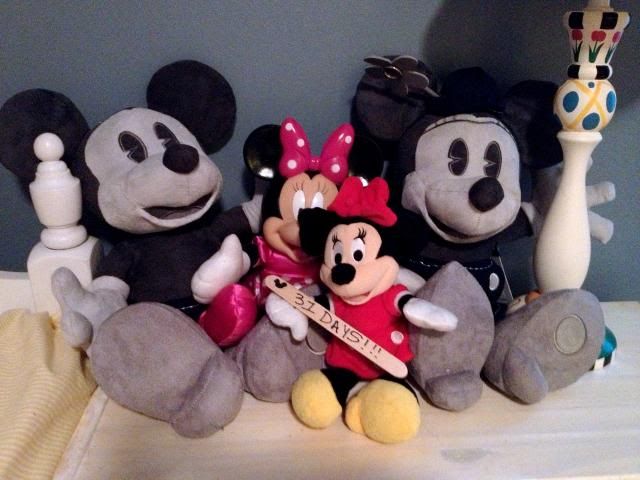 Hanging out with her cousins
30 Days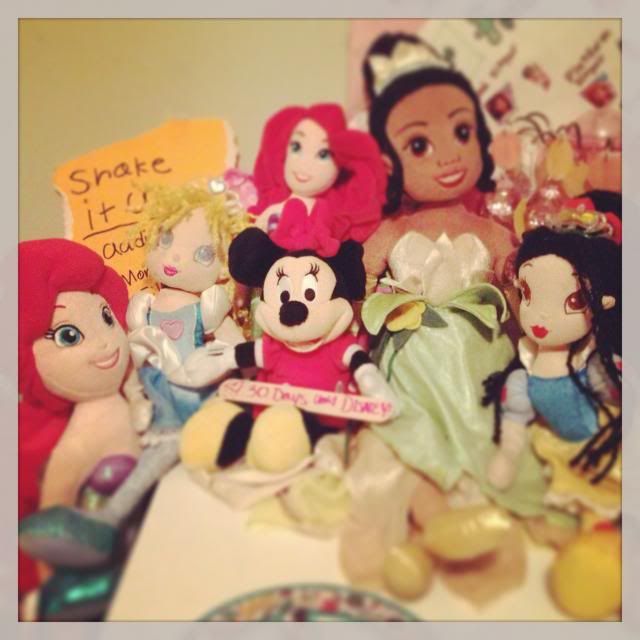 Minnie loves meeting princesses, too!
29 Days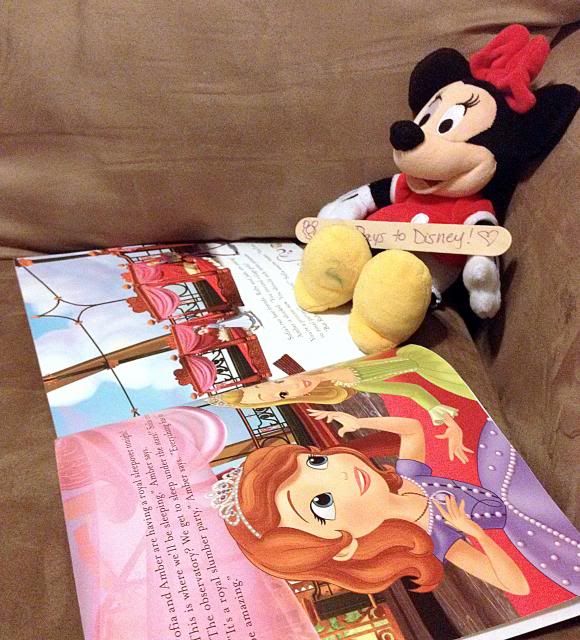 Checking up on Sofia before seeing her in September!
28 Days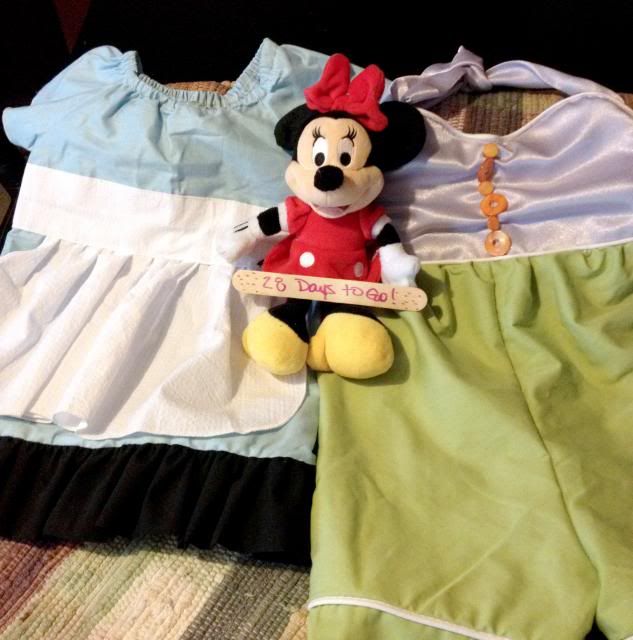 Minnie is helping show off the new outfits for the little ones!
27 Days
26 Days
25 Days
24 Days
23 Days
22 Days
21 Days
20 Days
19 Days
18 Days
17 Days
16 Days
15 Days
14 Days
13 Days
12 Days
11 Days
10 Days
9 Days
8 Days
7 Days
6 Days
5 Days
4 Days
3 Days
2 Days
1 Day