I haven't had a chance to update since our trip this weekend, but we had such a good time! I loved seeing Kahla, Jeff, Chase and Emery, and of course loved seeing all the other family that lives around there (including Nana and Paw now, and their new house is wonderful!) I wish I could have packed all of them up with me and brought them back to Mississippi with me. Cadence loved Disney on Ice, and loved holding Baby Emery, and playing with Chase and Madison. All the kids were great together, and I'm trying to find a way to get back over there again before March!
We started on thank you cards night before last, so if you gave her a gift for her birthday, maybe you'll get your card before her birthday next year! I wrote the thank yous (which are finished), and she signed her name. We had about 20 to do, and I think we have *maybe* half completely finished. The main reason is because she decided she had to draw elaborate pictures in them. They are very sweet, but are taking us SO long. Tonight starts night 3, and I'm hoping we'll get them done!
Cadence also had her Thanksgiving program at school today, and she did so well! I got to see her room, and they sang some songs and recited a poem. I've attached a few pictures and video, and you can click on the video to go to youtube and see it a little bigger. In the video, she's the one in the middle with the skirt, white shirt and long hair. ;) She's getting SO big, and I almost start crying when I think of her being at "real school" next year. I've loved seeing her at the preschool this year, and I'm so thankful that she's been great the past week, and is doing so well!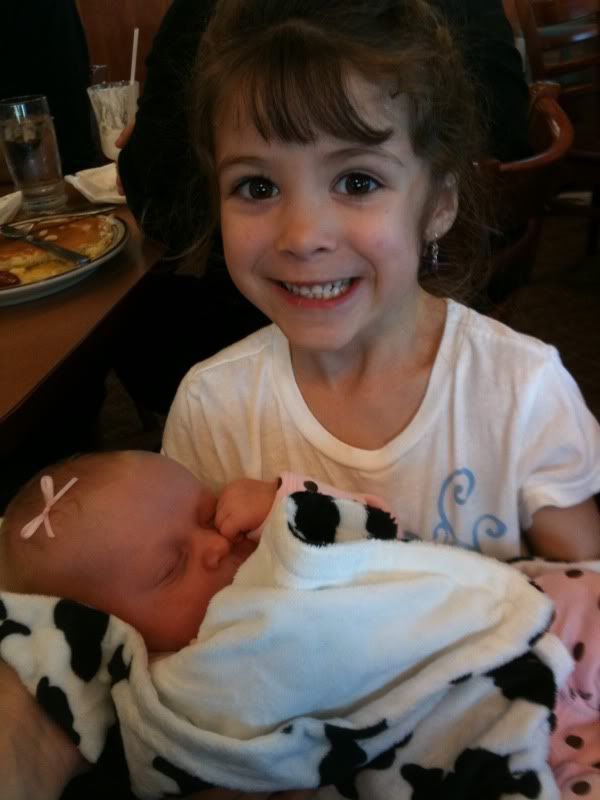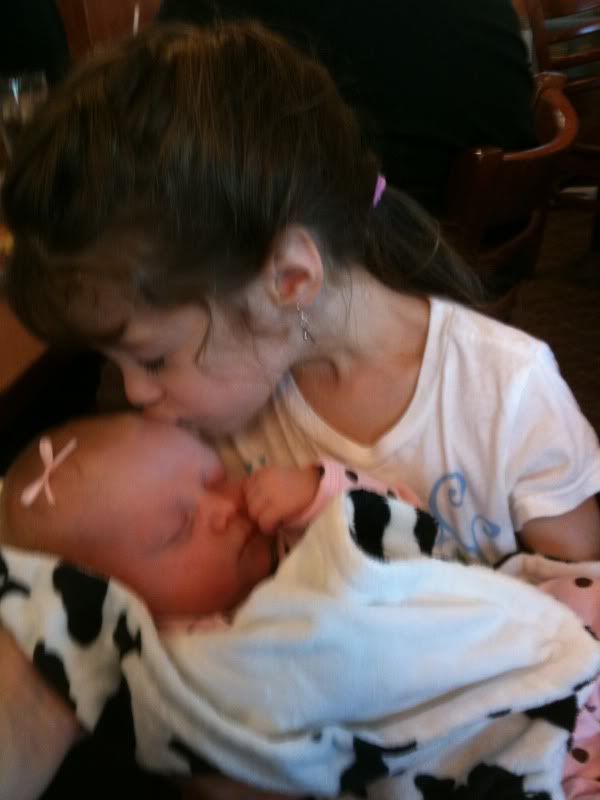 With "Baby Emery"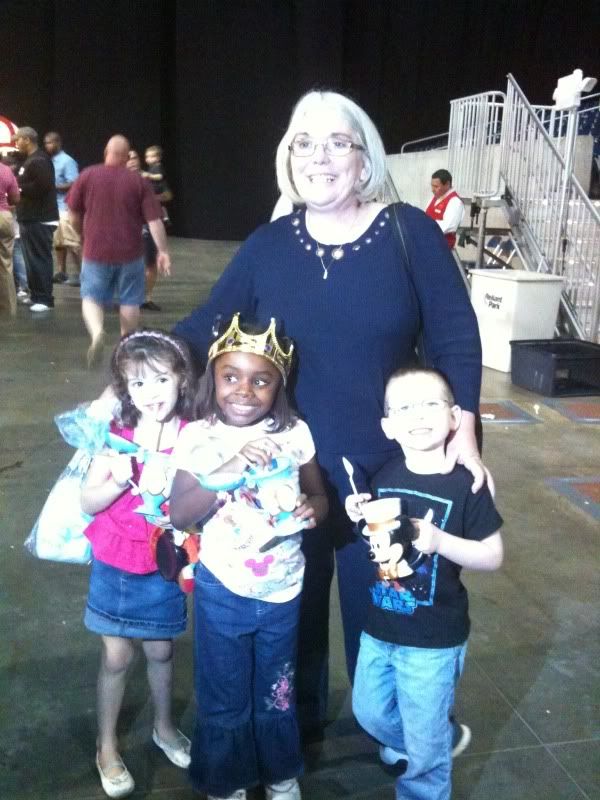 With Aunt D, Chase and Madison at Disney on Ice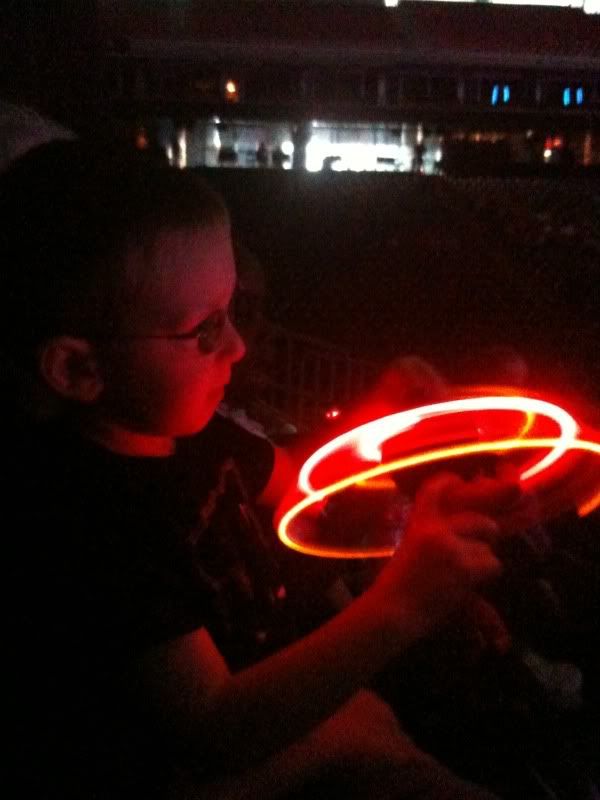 Chase with his toy at Disney on Ice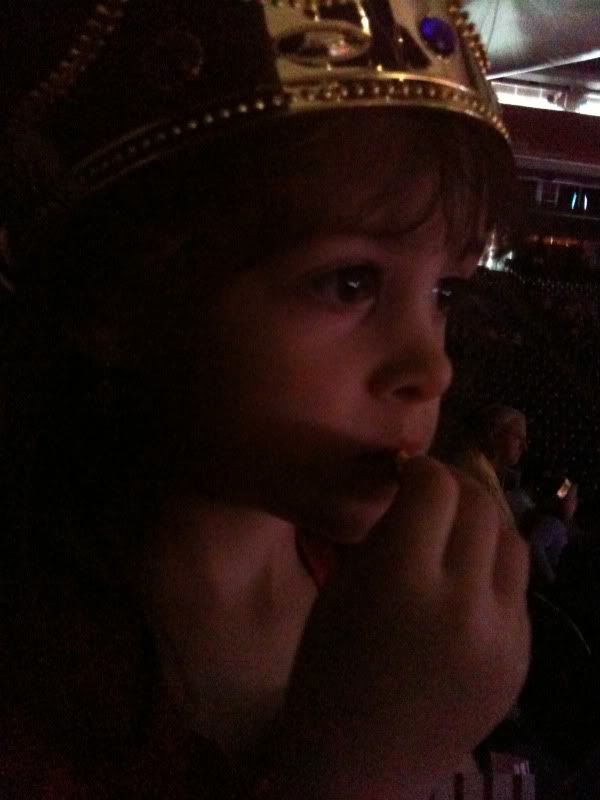 Cadence totally enthralled at Disney on Ice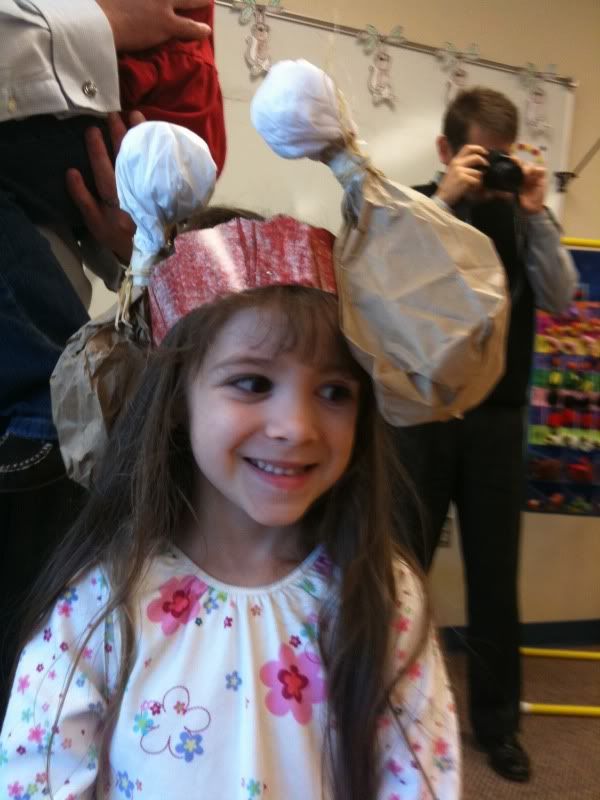 Her Turkey Leg hat from her program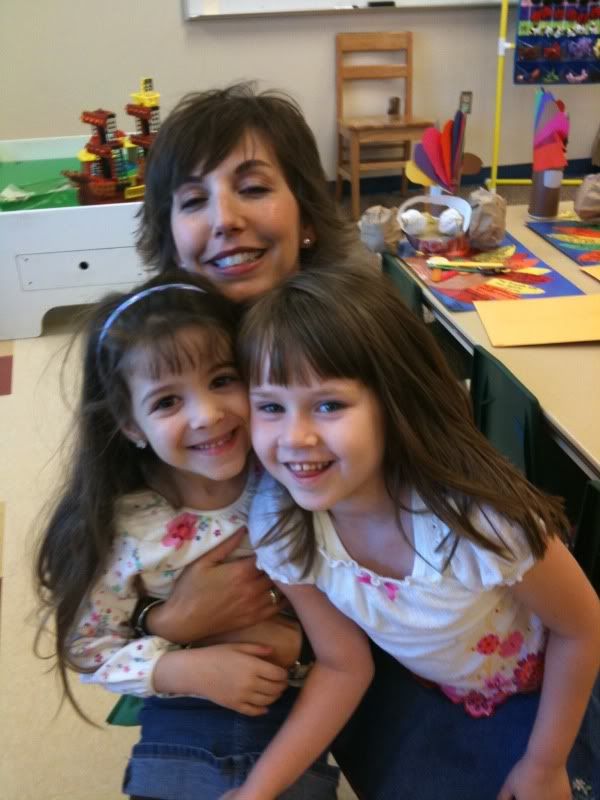 With Mrs. Walker, her math teacher, and her best friend Casity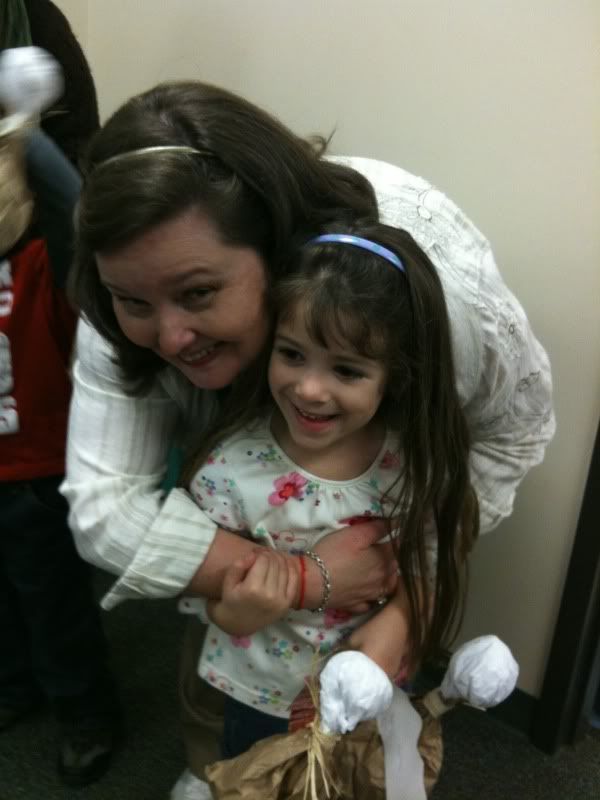 With Mrs. Grace, her reading teacher
Part 1 of her Thanksgiving program
Part 2 of her Thanksgiving program