I've decided to break this into two parts because of the amount of pictures I have. Part 1 is Cadence, Part 2 is all the beautiful sculptures at the park.
We went to Vicksburg today to see the Military Park and to have a picnic. It was an absolutely gorgeous day, so we took the windows out of the Jeep, loaded up the cooler and headed out. We arrived about noon, and LOVED seeing all of the monuments. Even Cadence seemed to love it, but she got the most excited when she discovered that there were ladybugs EVERYWHERE! She kept trying to catch them, and loved when they would land on her. We stopped to eat at the picnic area at the U.S.S. Cairo, and I also taught her how to roll down hills. Two older ladies in a van stopped and watched me teaching her (yes, I actually rolled down the hill, too!), and Mike said they were smiling and laughing when they pulled off.
After our picnic we finished the driving tour, and headed back home about 2:30. It was absolutely beautiful, and it made me realize how seldom we do stuff like this. Note to self: go on more outings while she's still little!
With Daddy in front of the Illinois monument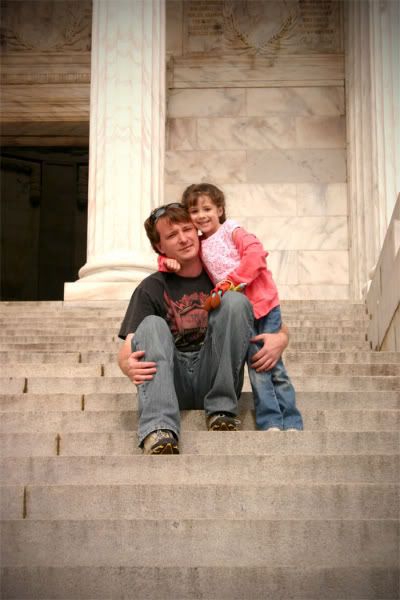 In the tunnel at one of the battle sites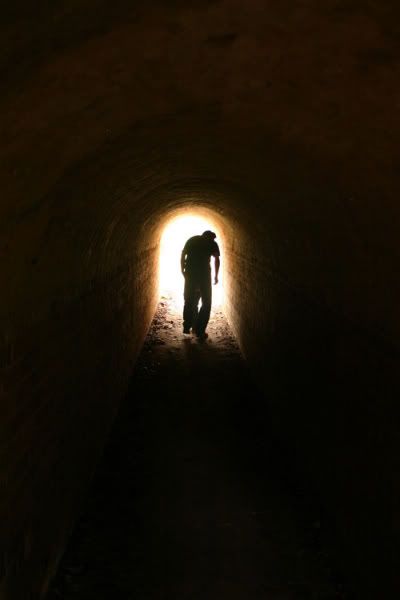 Coming out of the tunnel. The Confederate soldiers were stationed at the top of that hill.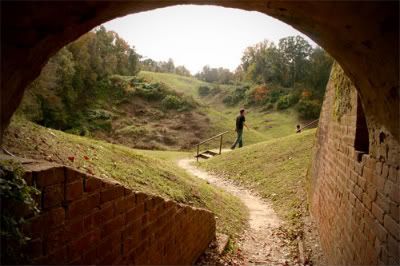 At the U.S.S. Cairo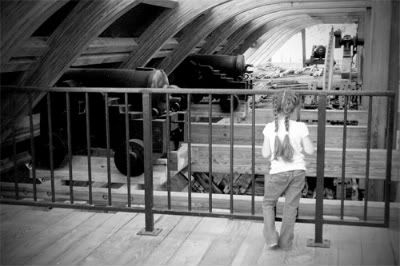 We found ladybugs!!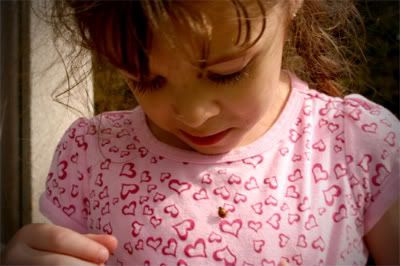 The flowers she picked. She was mad because Mike kept calling them weeds.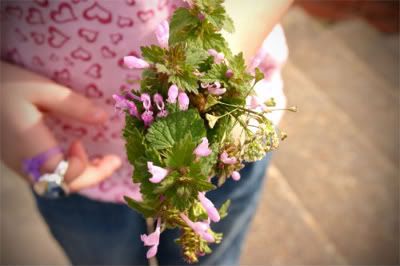 With one of the statues at the Wisconsin monument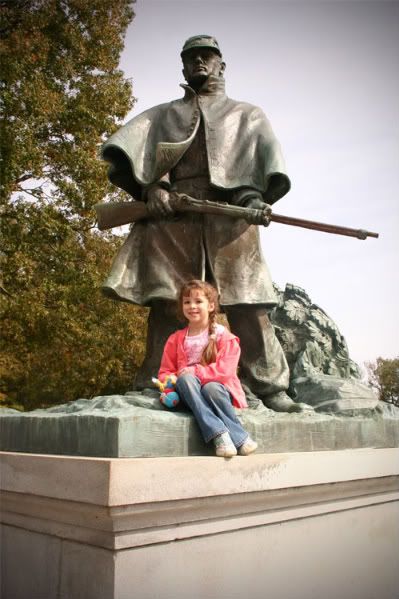 Racing Mike up the hill at the Wisconsin monument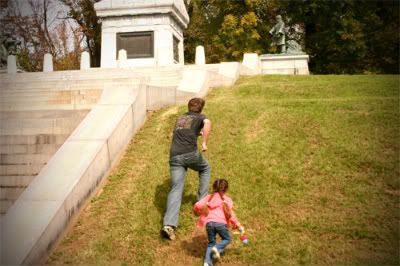 At one of the overlook spots at the cemetery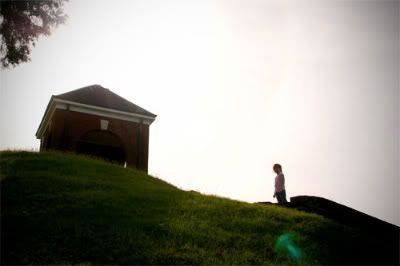 Standing by the Missouri monument. We both loved this one the most.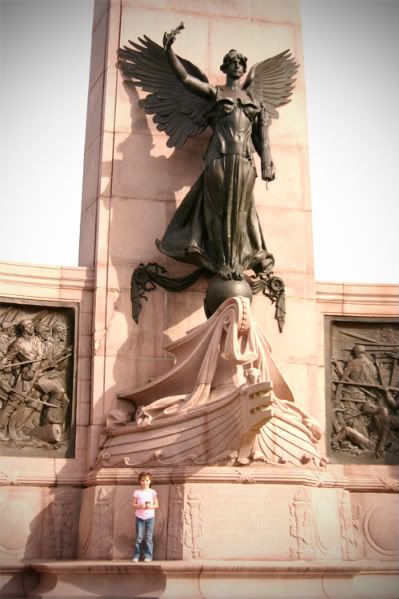 Asleep on the way home