My phone crashed last week (I just realized that I forgot to add that to the Never Ending List of Crappy Things), and thankfully I had gone on the week before and saved videos and pictures off my phone. I was looking through them this morning, and came across some pretty funny stuff. After the Never Ending List of Crappy Things, it was nice to laugh. Enjoy!
Cadence, jamming to Linda Ronstadt at McAlister's
Amelia, playing instead of sleeping
LET'S DO THE TIME WARP AGAIN!!!!
Some photos...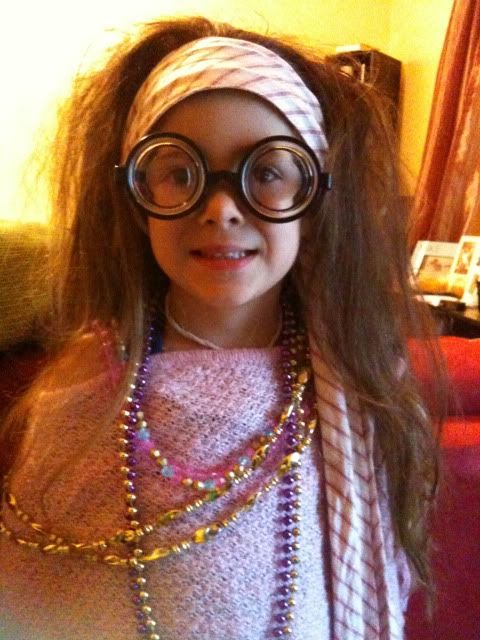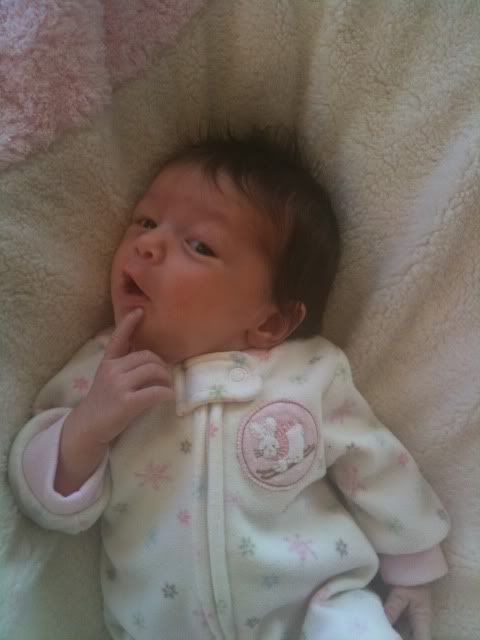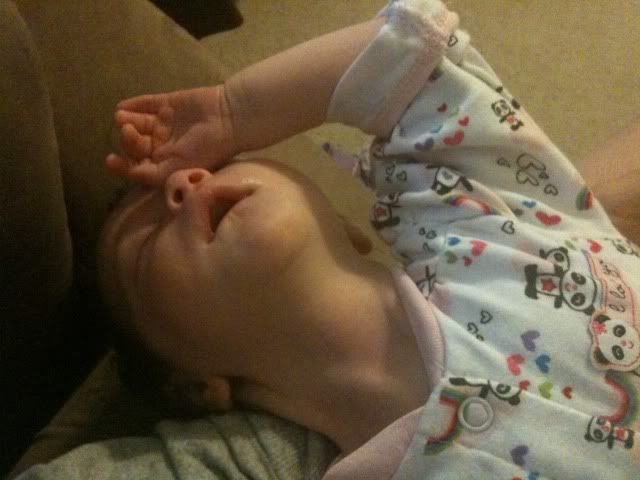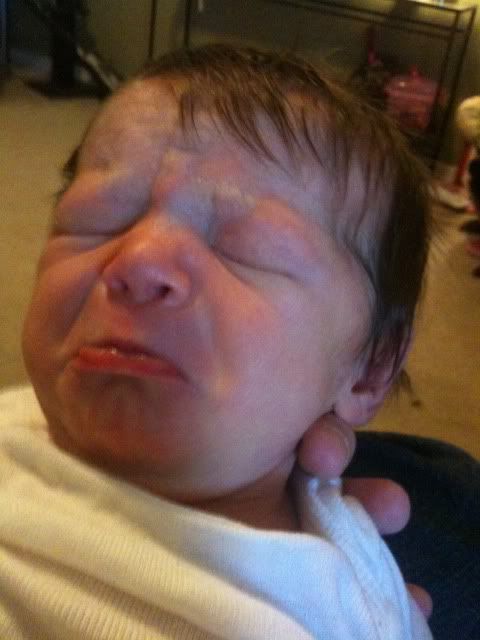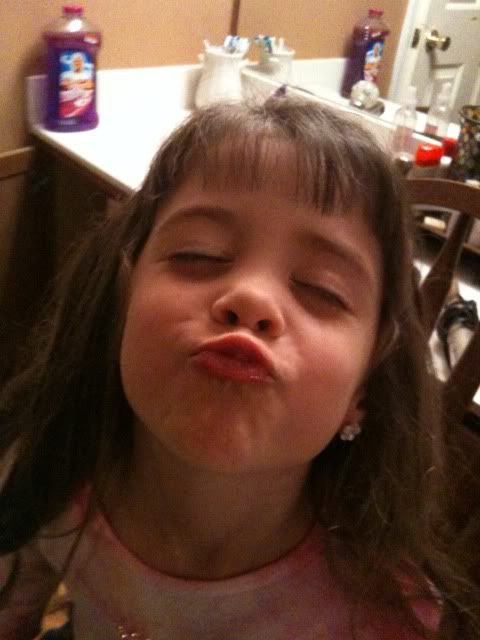 And some quotes
(courtesy of my facebook page)....
For Cadence's wedding, she wants it in a castle with a disco ball, she'll have a rainbow dress, and will serve grilled cheese and cheese nips at the reception. Sounds like fun!
"The cheese nips in my lunchable were little tiny cheese nips. But these in the box are gigantic, huge, magical cheese nips!!"
"The shells (Mac-n-cheese) look like O's. And I don't really like them that much, cause they look like O's! And O's just aren't my type!"
Cadence asked me if she could change her name when she gets older. She wants to be called Jem.
Cadence says I need some Pajama Jeans because they have "smooth, butt lifting design," and my butt is saggy.
"I love you anyway, even if I don't have a trampoline, a water slide or a swimming pool!"
"I don't want anything else, because I have my family! Well... I want toys, too!"
"When I see things, I don't see them." Alrighty then.
Cadence just told me she doesn't like her one piece swimsuit because it "chokes her butt."
I hope everyone has a great week!