Cadence and I made it home about 3:30 or so yesterday afternoon, and had a wonderful time in Memphis! The zoo is amazing, I got to see a friend I don't get to see nearly often enough, and we had another friend from TX meet us there as well! I think all the kids had a blast at the zoo - even if it was 5,000 degrees outside - and I'm grateful to Stacey and
Robin
for not getting upset every time I had to stop and sit. The kids loved all the animals, and were especially impressed with the monkeys in the panda exhibit. They kept doing flips and jumps and playing, and we sat there for a really long time watching and laughing.
Cadence had a blast playing with Emma all weekend, and they are almost identical. They are built alike, act alike, and even have the same tone at times. It was almost scary how much alike the two were! I think they really enjoyed playing on the deck together (and with the huge hammock!), and playing the Wii. They also colored a lot, had a "spa day" and got to go shopping - a 5 year old girl's dream vacation!
I also fell this weekend and injured my ankle. I was going into the garage to get the baby swing, and when I stepped down, my left ankle gave out. I have no clue what happened, or why it did that, but it was the most awful pain ever! Thankfully, Stacey was there, and she helped me hobble into the living room once I was able to get up. Stacey, Trisha and Tony bandaged and iced my foot, and I decided that since we were 99% sure it wasn't broken, I would try to make the drive back home. Stacey followed me to the gas staion and pumped the gas for me. I kept it propped and iced last night, and today it looks so much better. It's really sore and still swollen, but there's hardly any bruising. I just feel like an 80 year old woman hobbling around! I think it scared Cadence, too, because she told Mike last night that I was screaming and crying when it happened. Um, yes. Yes I was.
Here's a ton of pictures from the weekend, and hopefully the rest of the week will stay uneventful!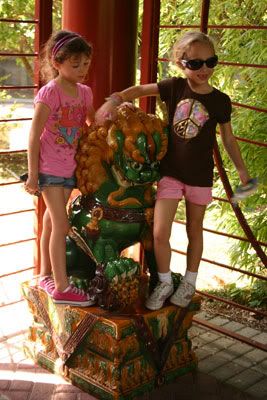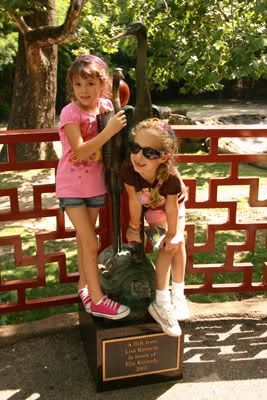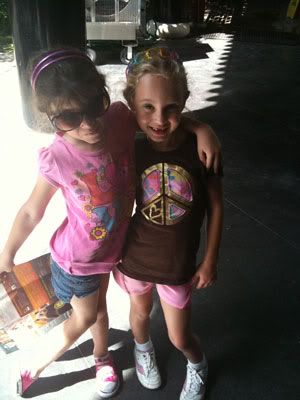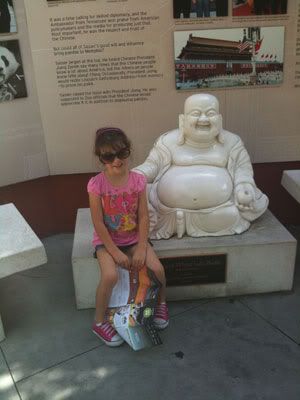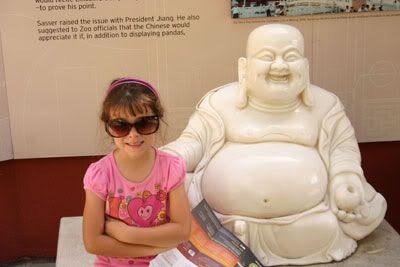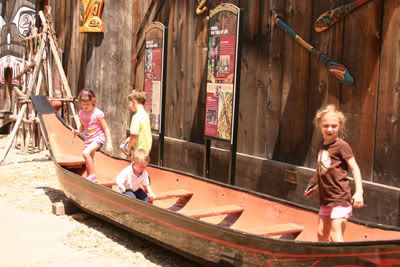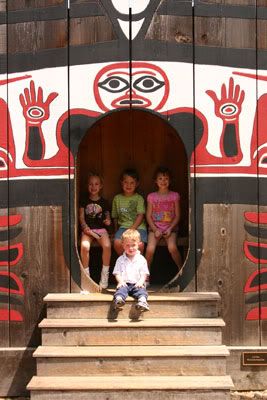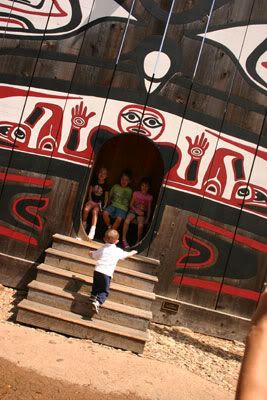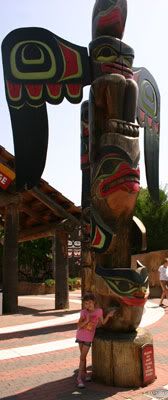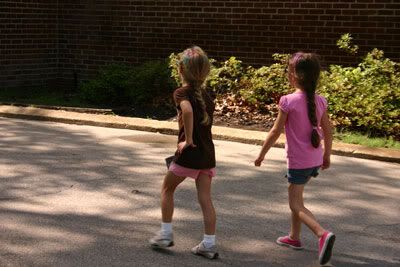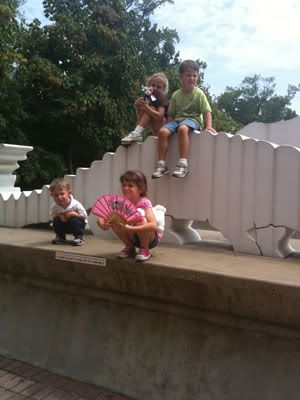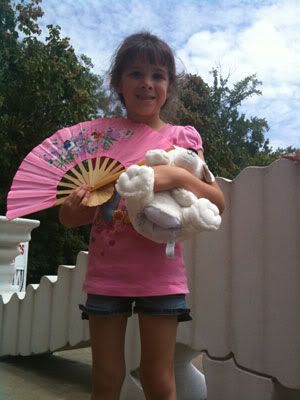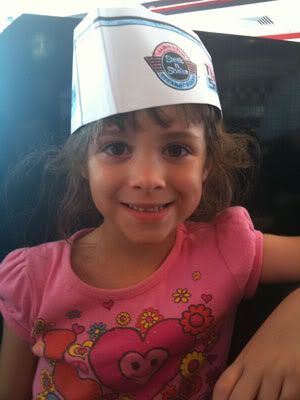 _______________________
Things I'm thankful for:
1) Really good family and friends who will take care of me
2) Cruise
3) Ice packs
4) Fun time with friends
5) Pictures!