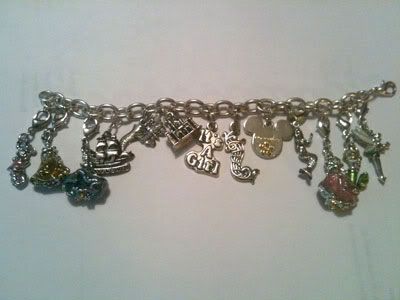 Charm bracelet and charms, and all but one is from Aunt Sarah. In case you can't see, they include Minnie Mouse, Belle, Cinderella, the Mayflower, a butterfly with a Massachusettes tag, a castle, It's A Girl, music notes, Mickey's head with November written on it and a flower made of her birthstone, a mermaid (from the GA Aquarium - Big Momma got it), Sleeping Beauty, Ariel and Tinkerbell.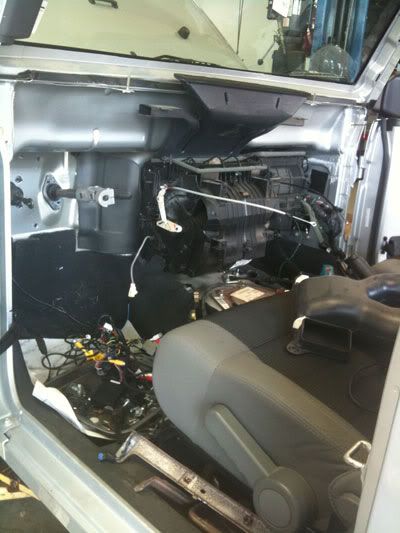 Mike's Jeep, supposedly being "fixed"
My new shoes, from Sarah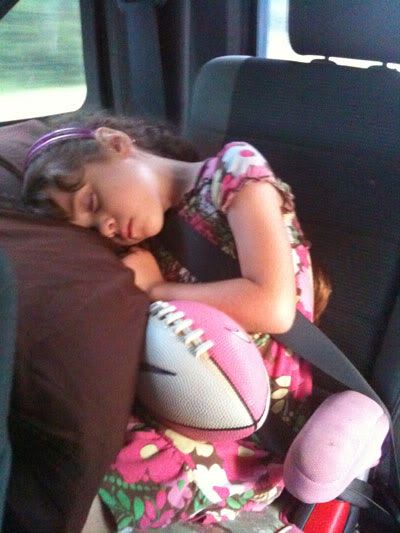 She's asleep WITH A FOOTBALL!!!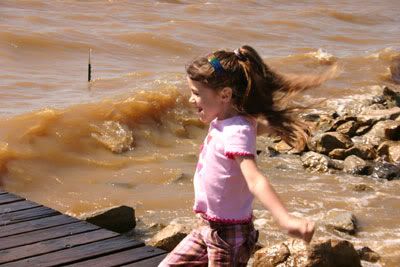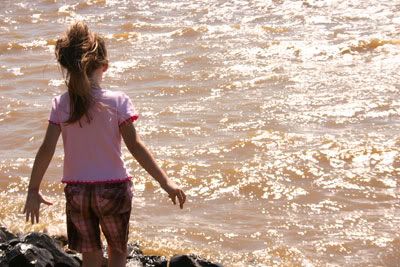 A recent trip to the Reservoir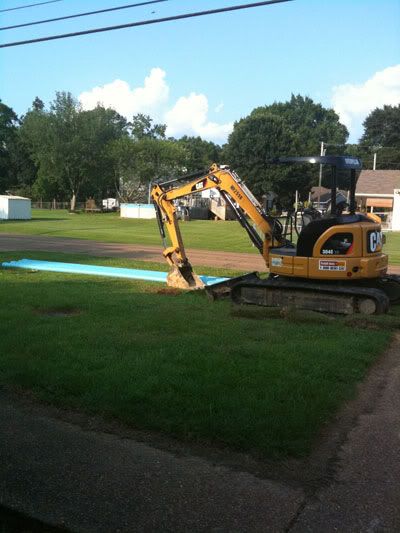 The "present" we found outside our house earlier this week.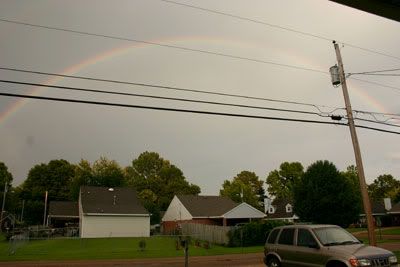 After one of the recent storms