I don't have all of Jonathan's pictures finished yet, but are some of the ones of Cecily. She has received a wonderful scholarship to the University of Southern Mississippi, and I think she's really excited about living in the dorms and being away from home. I'm so proud of her, and know she'll do wonderful next year!
It also hit me that night, that I was this far along in my pregnancy with Cadence at Sarah's graduation 6 years ago. Crazy how that happened.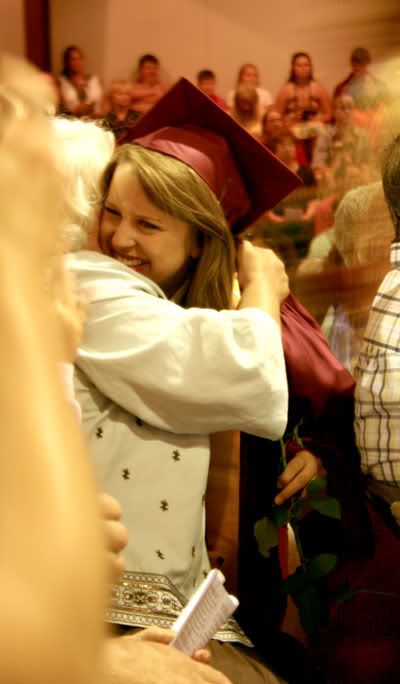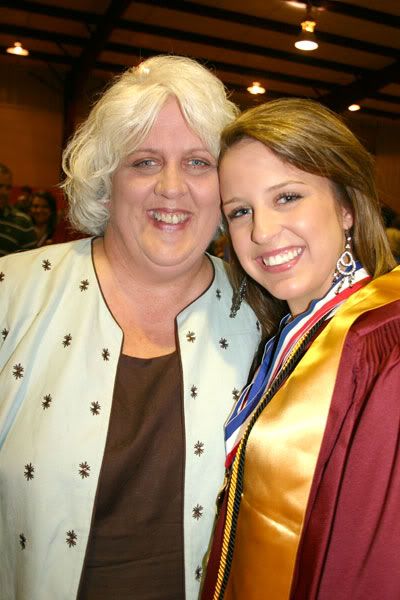 My mom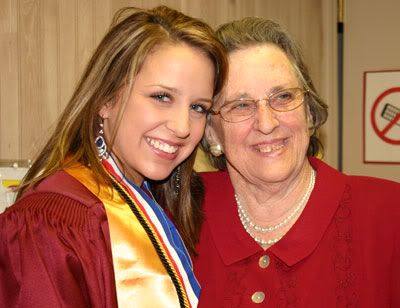 Granny (PaPaw didn't feel well enough to come.)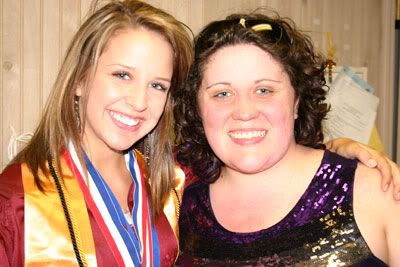 With Sarah
With Mike and me. Cadence refused to get in it.
And just because I love this picture, Cadence and Clayton. I didn't realize how much they looked alike until I pulled this picture up!