Wee One spent last week with my mom and went to VBS at her church. Most of these pictures are from the commencement service last night. It was an Australia themed VBS, and we came home with lots of pictures of kangaroos and lots of boomerangs!
Also, yesterday my sister and her boyfriend decided to wash the dogs, and Wee One wanted to help. Those are just various pictures of her playing in the water and making a total mess. ;)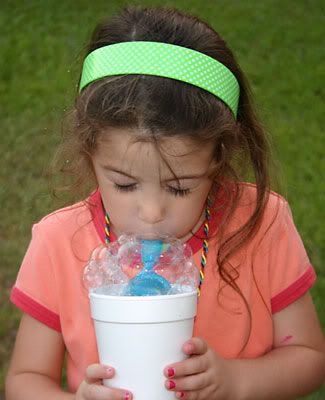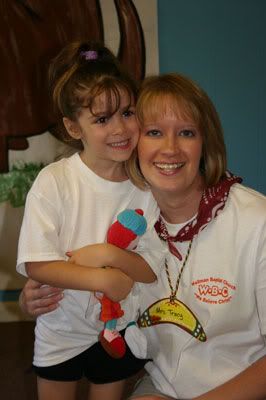 With her teacher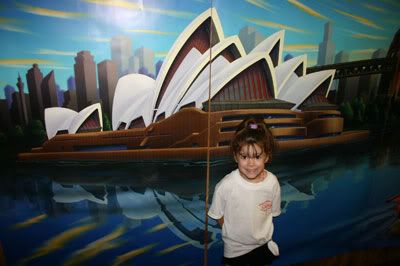 The Sydney Opera House
Kangaroos!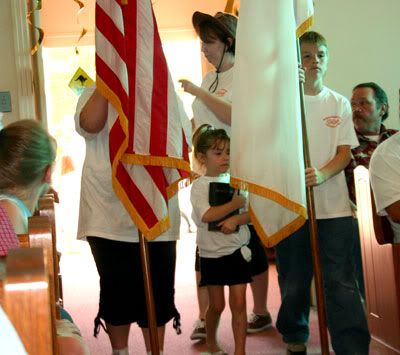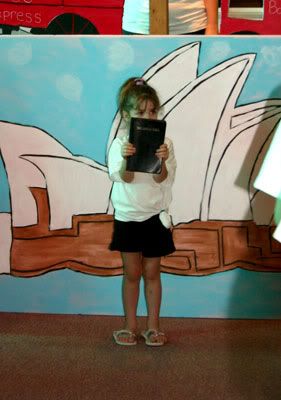 She was picked to hold the bible for the pledge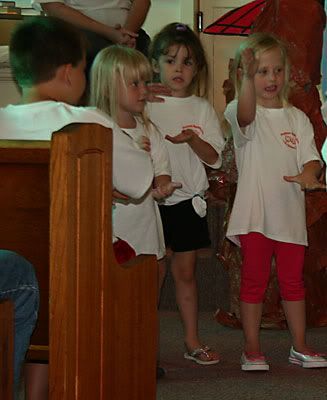 Singing "Deep and Wide" (and her lyrics are "there's a mountain flowing deep and wide!")
With me!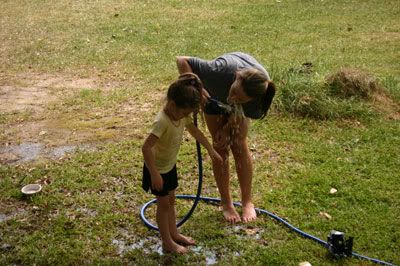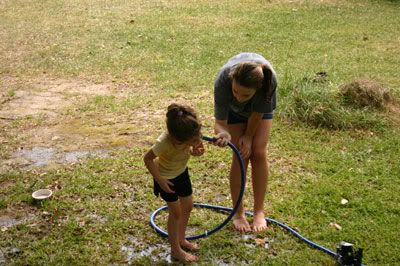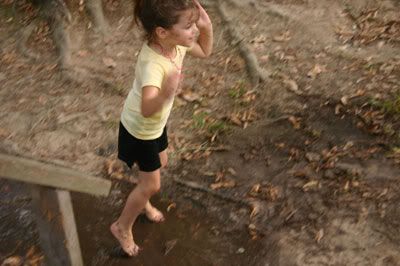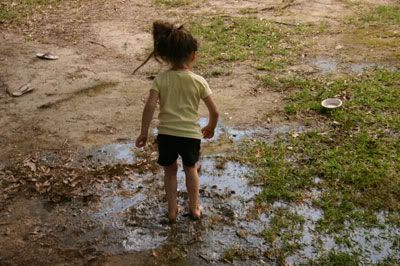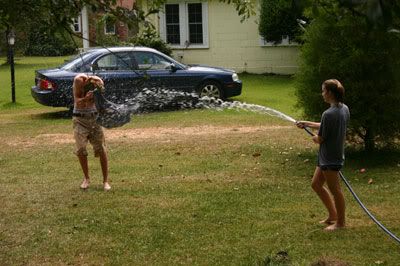 My sister and her boyfriend in a water fight. I think my sister is winning.